Weimaraner Pups Are in the House!
We have some awesome Weimaraners. These high spirited dogs make wonderful companions and are very loyal. They are great hunters or just wonderful pets. All of these guys are sold...! We are looking forward to our next litter. Call or email for details.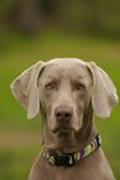 Gunner has an amazing pedigree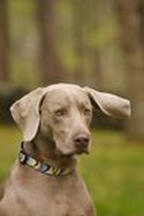 Gunner is owned by Stacy Jensen who has allowed us to use him to father our present litter.
Gunner's pups will have his striking appearance and color.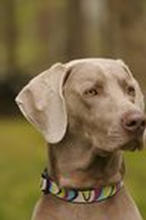 Gunner was recently photograhed for a national publication.
Silver Grey Puppy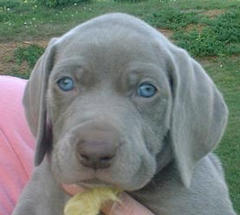 How can you say no to me?
Ellie's Boy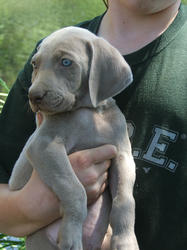 Ellie has 8 pups....!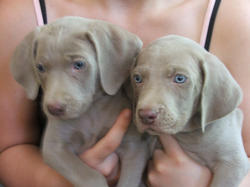 We will be ready for our new homes on the 4th of July!
Gunner's mother was one of the top 10 gun dogs of 2005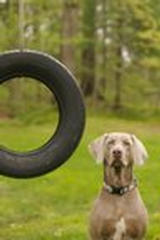 Ellie Stands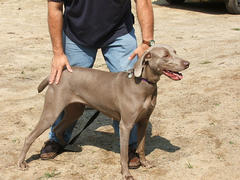 Ellie now has a litter of 8 pups.
This was one cute pup...!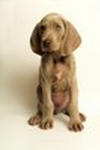 Weimaraners can be silver grey, blue or grey.
Ellie's Pups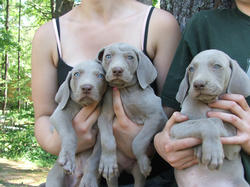 These girls are all waiting for their new family!
These girls look blue but are really silver grey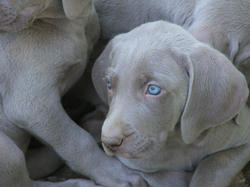 Blue eyes usually turn light green after 8 weeks
This girl is with her new family